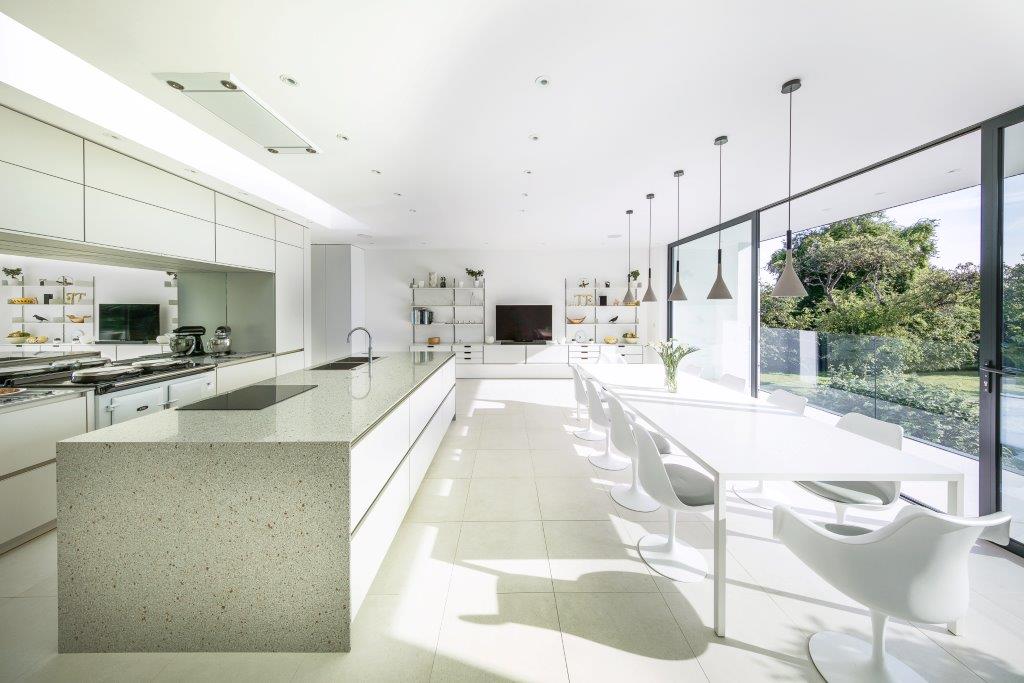 Ask the Experts - Virtual Kitchen Design Q&As weekly sessions
Weekly event held via Zoom every Friday at 12 pm for 30 minutes
If you're about to embark on a new kitchen project, there are many factors to consider! That's why we've created our new 'Ask the Experts' weekly virtual drop-in sessions to help you on your journey.

Join our experienced kitchen design experts for our interactive and informative virtual 'Ask the Expert' question and answer session, 12 pm every Friday for 30 minutes.

This is an invaluable opportunity to join our experts virtually at our award-winning showroom every week and get helpful advice, tips, tricks, to help you navigate all things kitchen design, in fact, any complex living spaces.

A kitchen that is meticulously designed and crafted to suit your needs and personality, is an investment you are guaranteed to enjoy for many years.

So, if you'd like help planning the perfect space tailored to you and your lifestyle and have any burning questions, join us on the call.


'Ask the Experts' Kitchen Design Q & A session with our award-winning Kitchen Designers



Date: Every Friday
Time: 12-12:30pm
Cost: Free
Location: Online Zoom Call - Register here