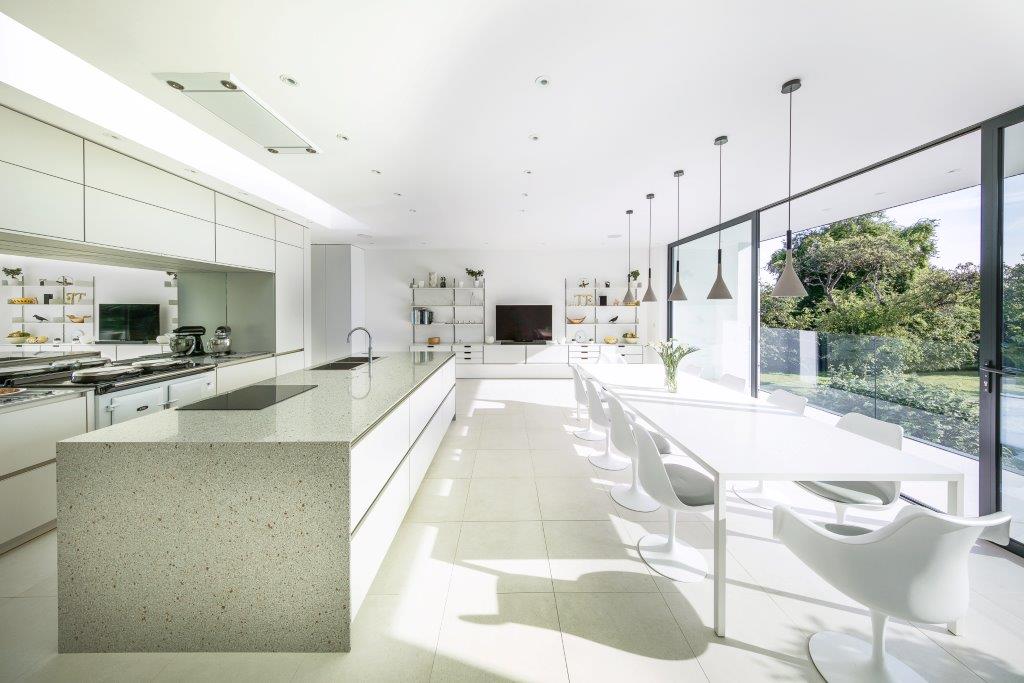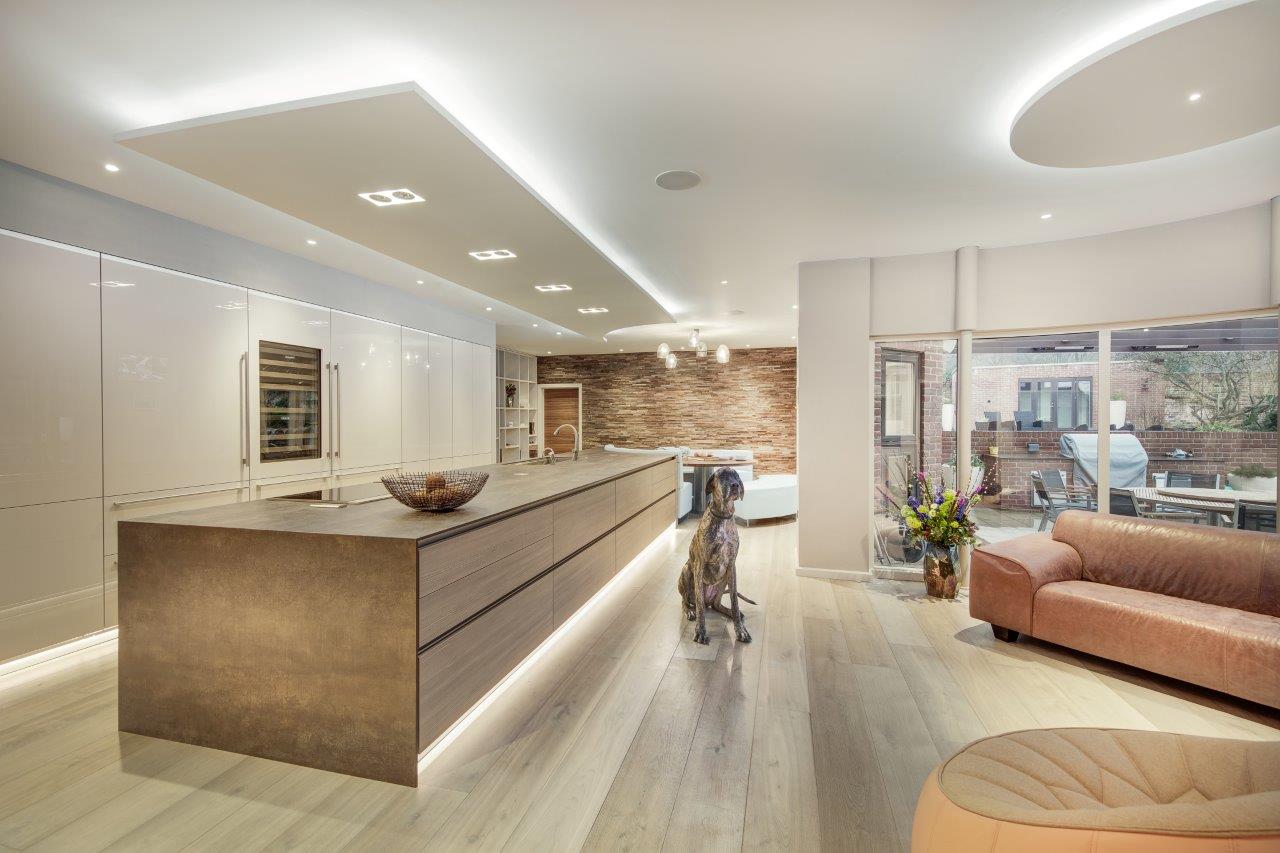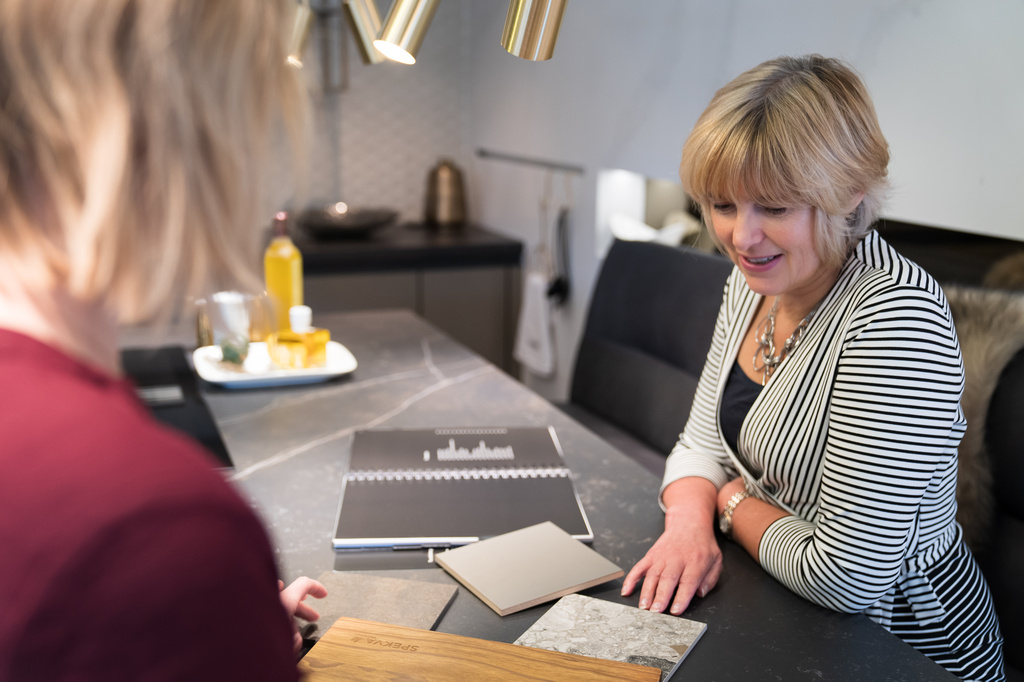 Kitchen Design Talks – with The Myers Touch
In-house & a virtual event held via Zoom at 7.30pm.
Are you thinking of starting your new dream kitchen project? An excellent place to start is to sign up for our free virtual design talk series which are hosted monthly by our design team on Zoom.
The talks will provide insightful information about approaching your new dream kitchen project, from thinking about the latest appliances on your wish list to the latest cabinetry design styles. We are experts in considering how a new kitchen design considers the internal flow of your existing home and regularly incorporate a client's outdoor space into a design so they can enjoy a greater sense of indoor-outdoor living all year round.
The talks will show you examples of how we design kitchens in a range of existing house styles and spaces, how they could be reworked considering your budget, timings, kitchen style and how you ultimately want to use the space that will enrich your household relationships.
As we spend more time at home than ever, our talks will also tell you more about our holistic design approach that allows homeowners to experience 'positive feelings of light, space and laughter' in the heart of their home. Our award-winning designers are passionate about delivering creative designs in kitchen spaces - and always with exceptional customer service.
To help you on your journey towards your dream kitchen, below are an example of the design talk themes we host:


Kitchen Design Trends by Jaye Tidbury
Creating kitchens with Light Space and Laughter by Keith Myers
The Top Five things every kitchen should enjoy by Helena Myers
Five steps to starting your kitchen design by Keith Myers & Jaye Tidbury
Do Designers play it too safe? by Keith Myers
The story of "Why?" (Create the right atmosphere for your kitchen-living space) by Helena Myers
Maximising Small Kitchens and Creating Connectivity in Larger kitchen Spaces by Helena Myers
Luxury kitchens in new extension spaces - Collaborating with a local architect and Keith Myers
Wellness & Biophilia Design in the Kitchen by Helena Myers
How much does a luxury Kitchen cost? by Keith Myers
We look forward to joining us at the next talk. If you'd like to discuss your project in advance email us at design@themyerstouch.co.uk or give our team a ring on 01962 600700.
Design Talk: Coming Soon

Date: Check back soon
Time: 7.30pm – 8.30pm
Cost: Free
Location: Coming Soon