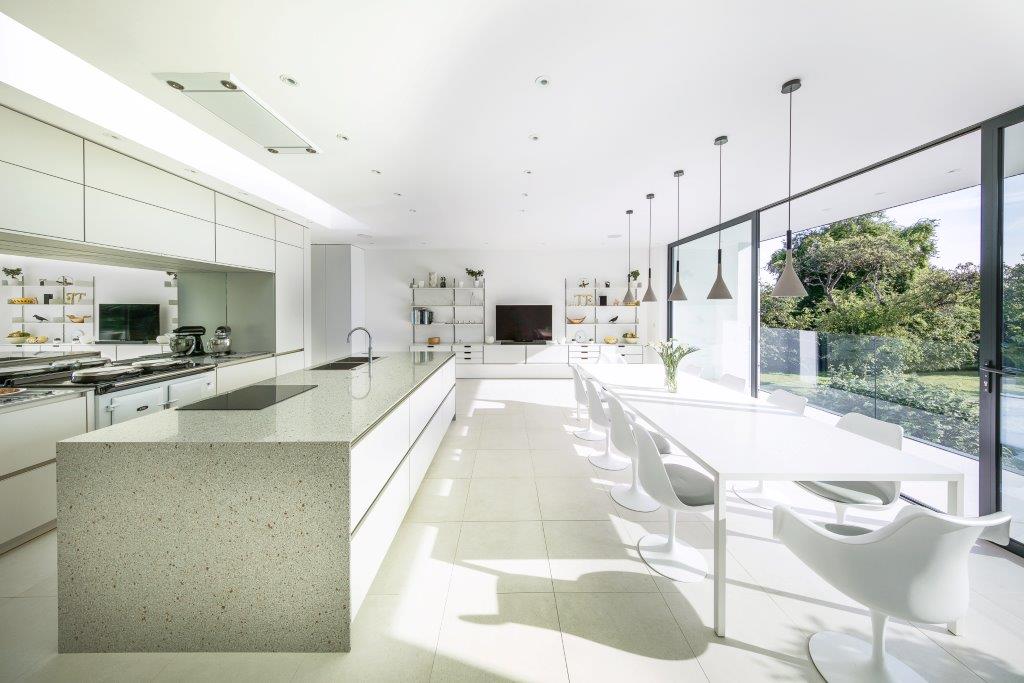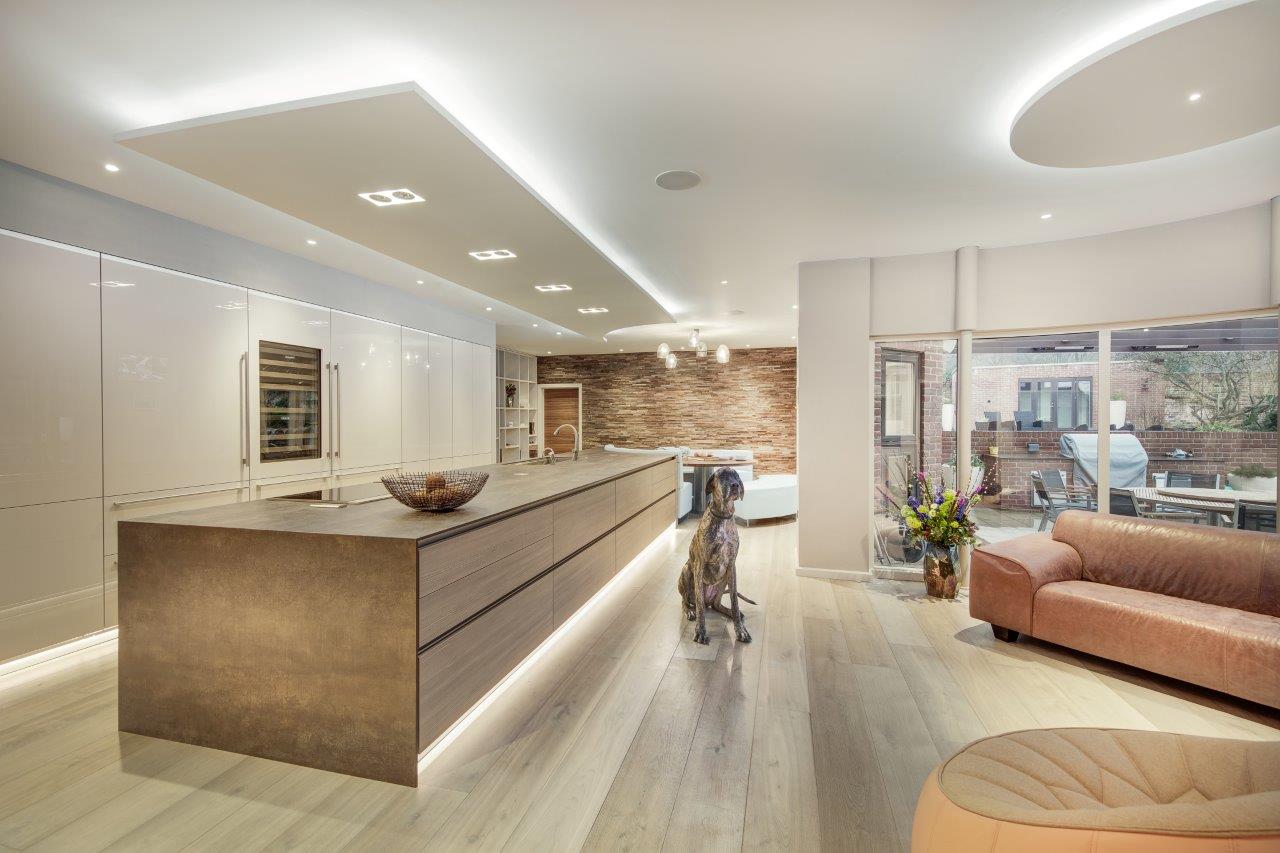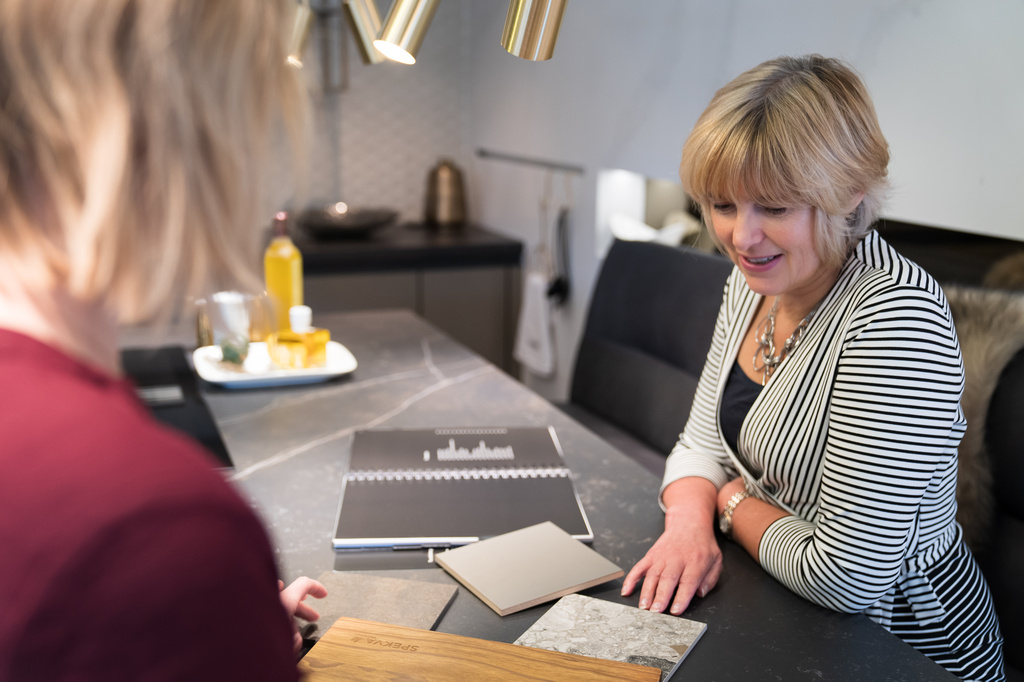 Design Talks - Online Sessions
Wednesday evening 7:30-8:30pm
Right now, living spaces are coming under the spotlight like never before.
Having to spend more time in our homes, many of us are starting to question how much better it could work for us. Which means that this could be the perfect time to get passionate about design.
In order to help you on your journey towards the perfect luxury kitchen, we are rotating the following sequence of Virtual Design Talks:-
Creating kitchens with Light Space and Laughter by Keith Myers
The story of 'Why?' (Create the right atmosphere for your kitchen-living space) by Helena Myers
Do Designers play it too safe? by Keith Myers
Dealing with Small and Large Spaces by Helena by Helena Myers
The Top Five things every Kitchen should enjoy by Helena Myers
Open forum 'Q & A' session with Keith & Helena Myers
If you're contemplating a kitchen or home renovation project, then this could be the ideal place to start…
Our passion and desire is to challenge the architecture space to help unlock a home's potential, through considered design, reworking complete living spaces, and the use of exceptional materials.
In other words, we're about all about strengthening relationships, and we've been doing it successfully since 2003. Our primary purpose is to inspire and promote wholeness through creative design, causing a natural facilitation of family and relationships; the very heart of the home.
Date: Wednesday 10th February 2021 - 'Do Designers play it too safe?' by Keith Myers
Time: 7.30pm – 8.30pm
Cost: Free
Location: Online Zoom Call - Click here to register your space