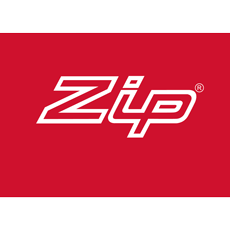 Zip
Known throughout Britain for being home to the world's most advanced drinking water appliances, Zip's expertise in filtered boiling, chilled and sparkling water taps is second to none.
Since 1962, we've been innovating, advancing and perfecting our technology, and today are proud to bring you the purest, cleanest-tasting water possible. But our drive to innovate doesn't just stop with great tasting water. Easy to use and maintain, the energy efficient Zip HydroTap is also the world's safest instant boiling water tap, with boiling isolation and safety lock features unique to us.
With the launch of our Design Range and extended choice of finish and colour options, we now not only bring you the latest in technology, but also in design.
Advanced functionality, made beautifully; Zip HydroTaps are the first and last word in versatility, style and cutting edge technology ready to transform the way you drink and cook forever.