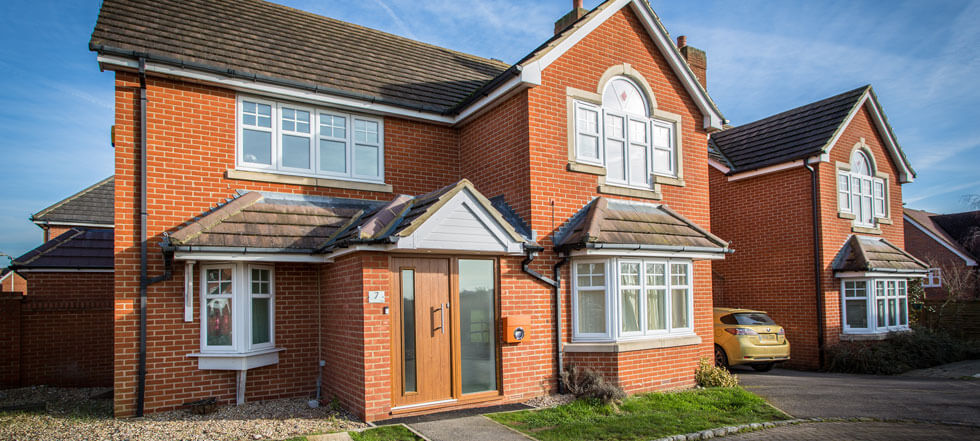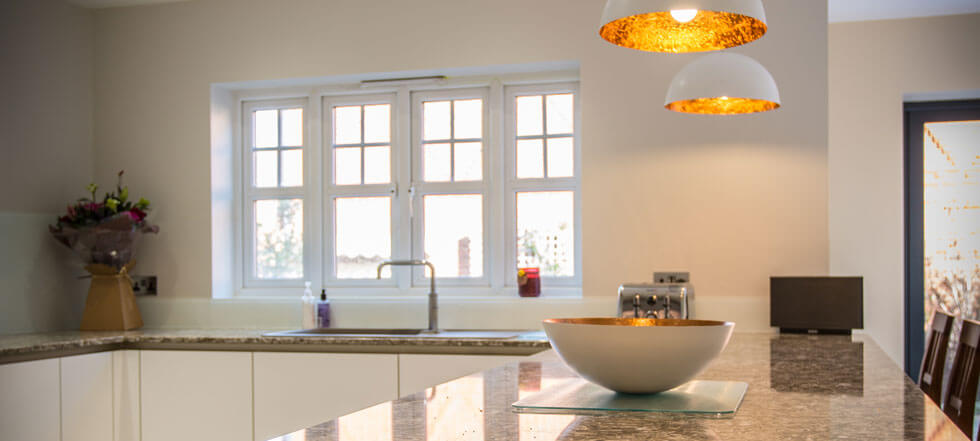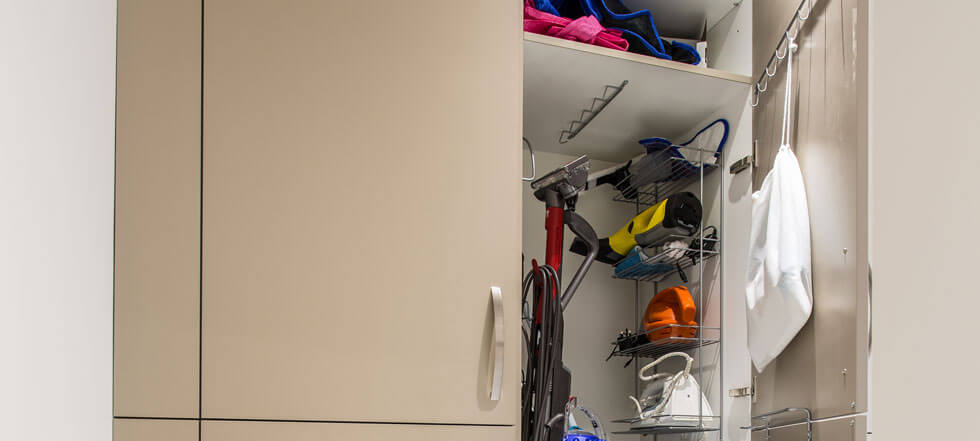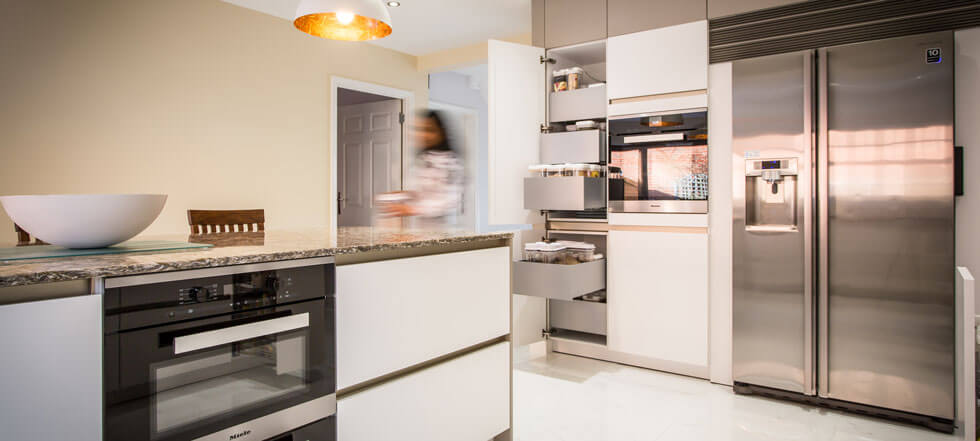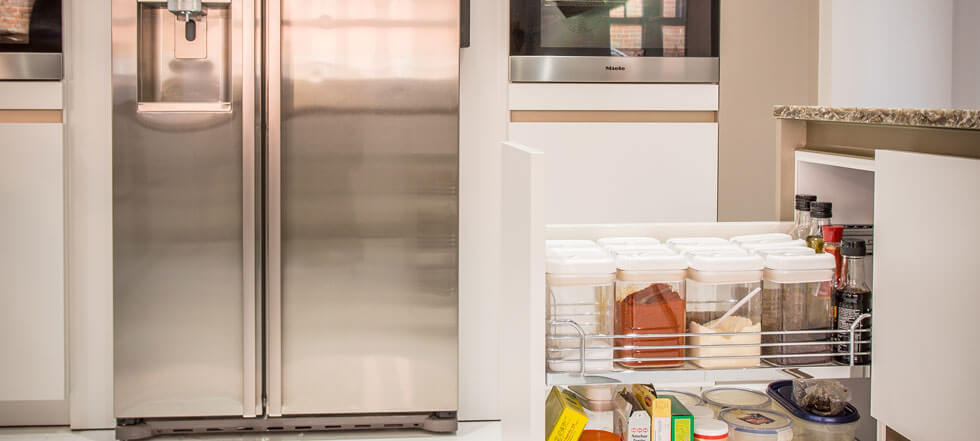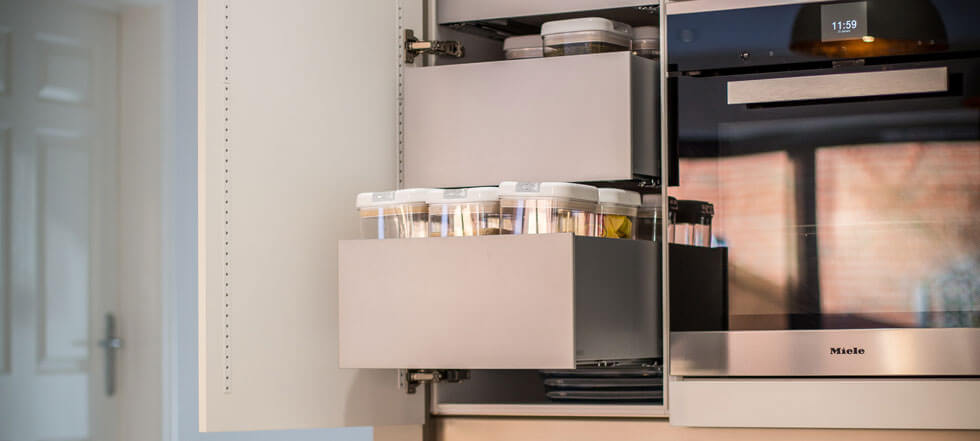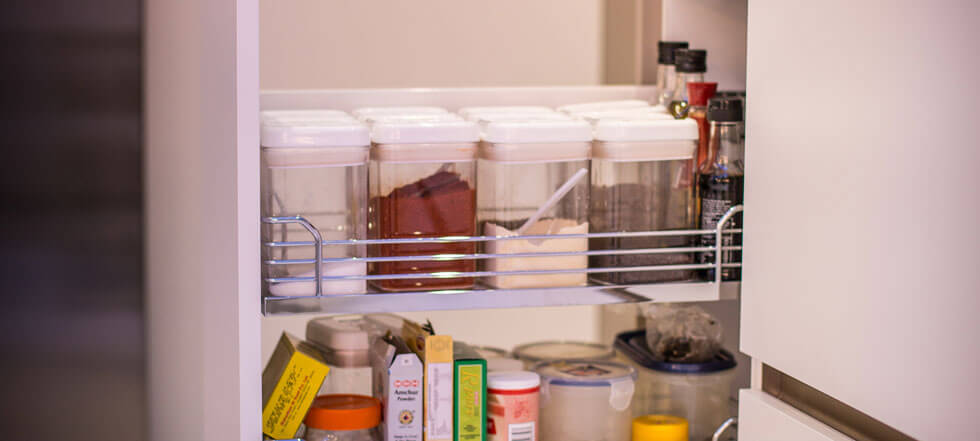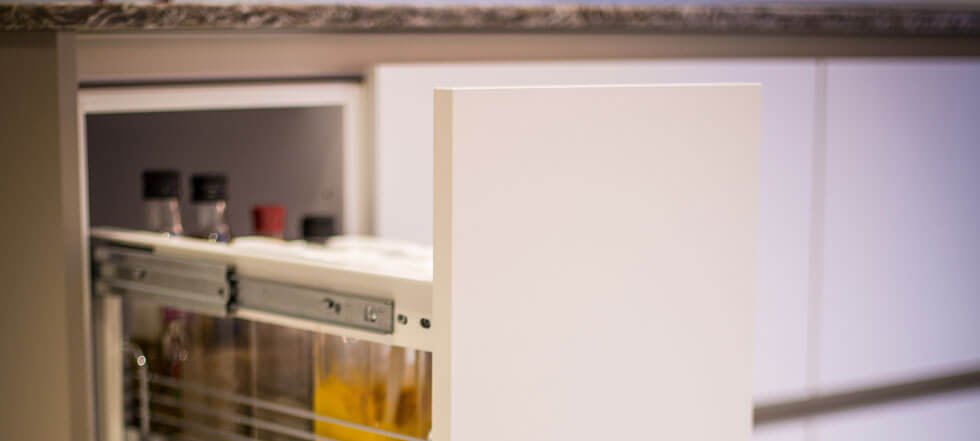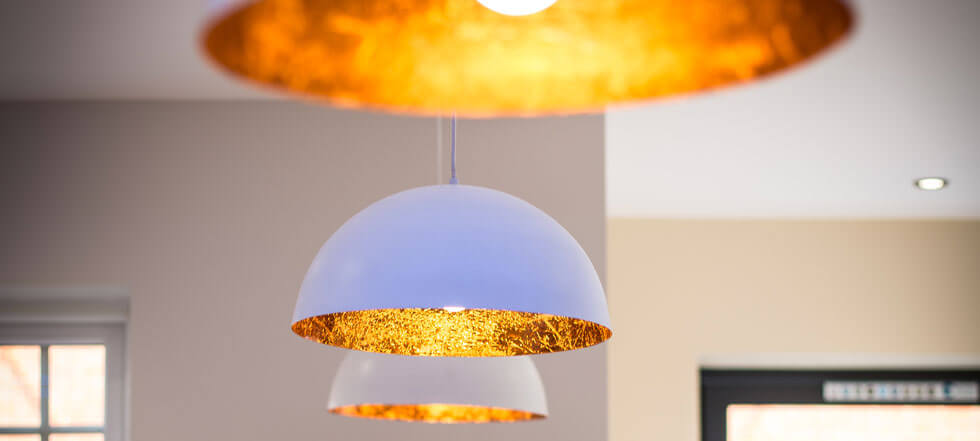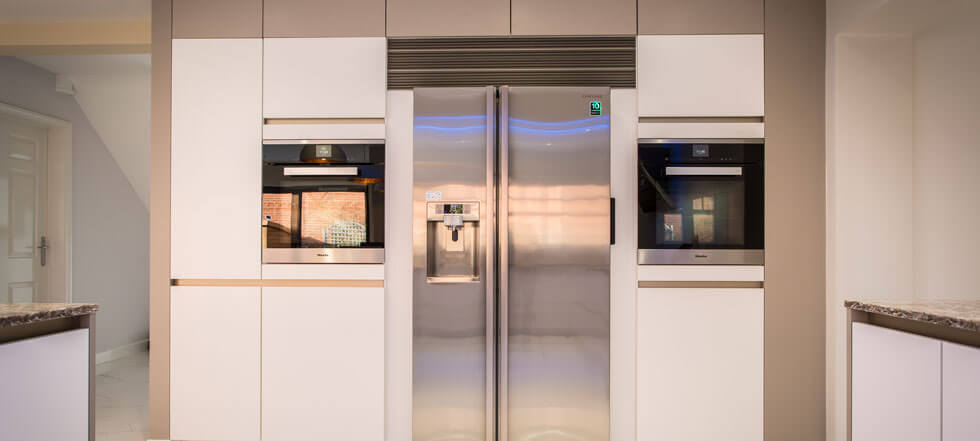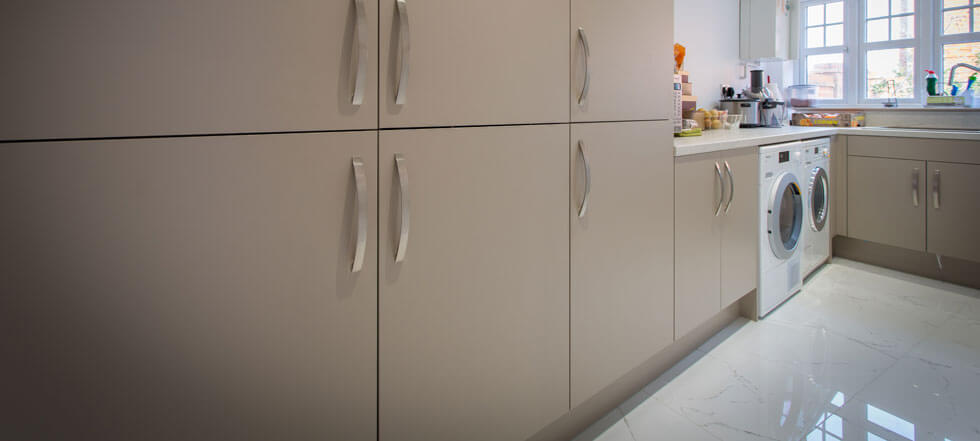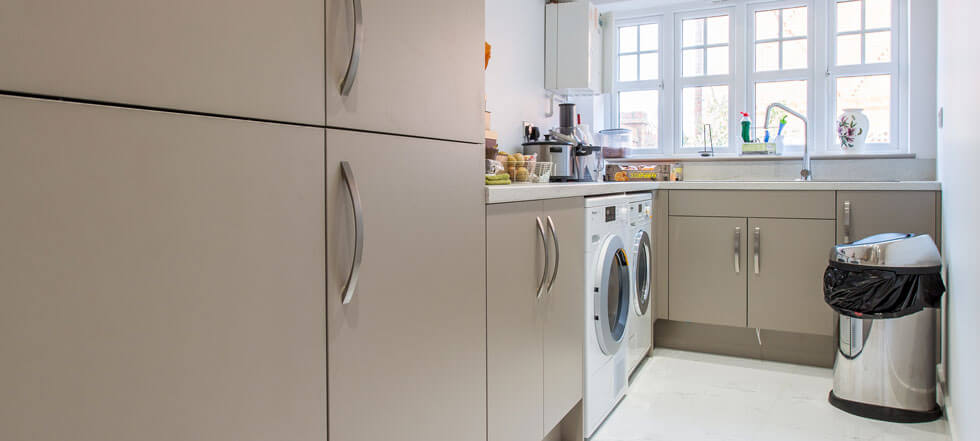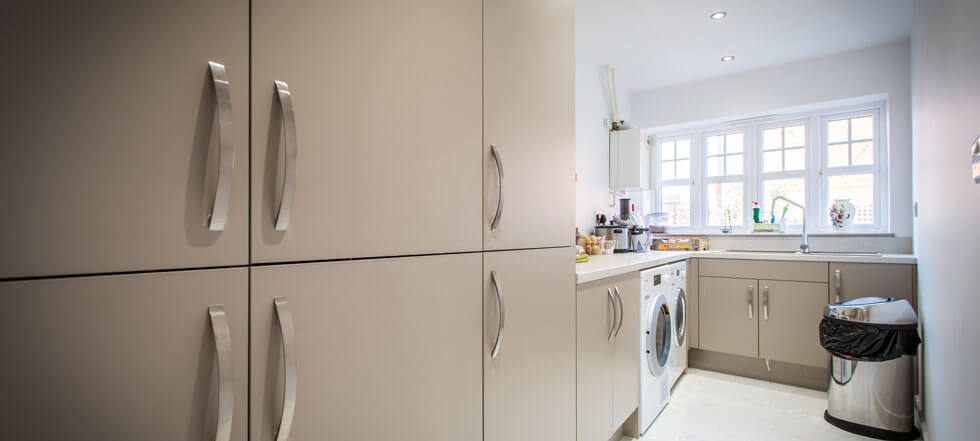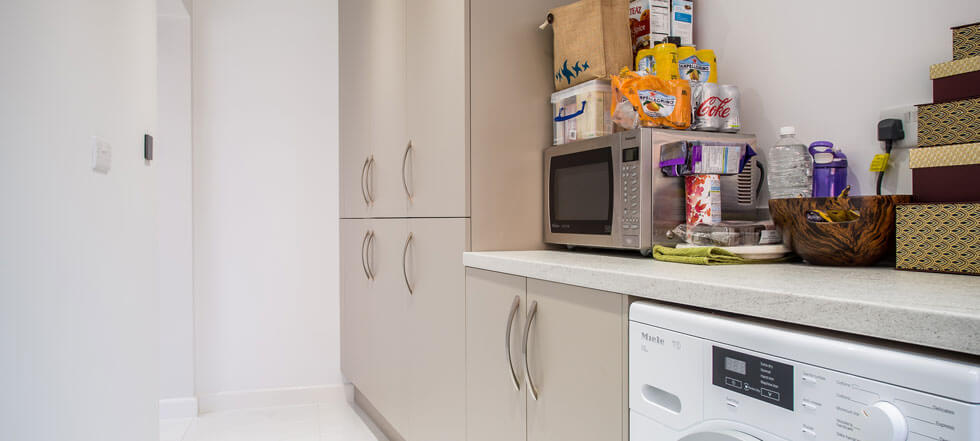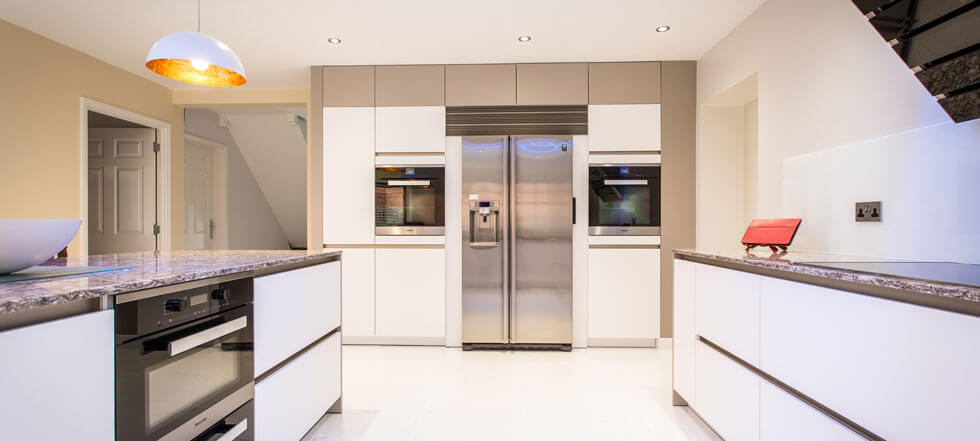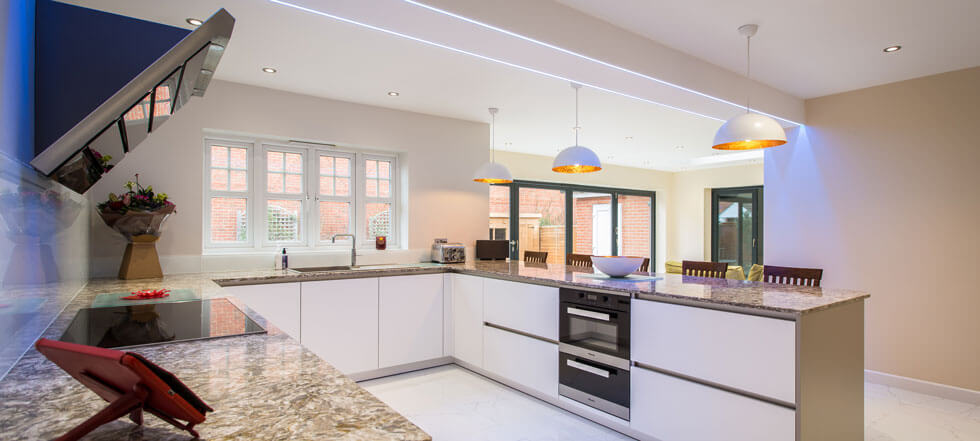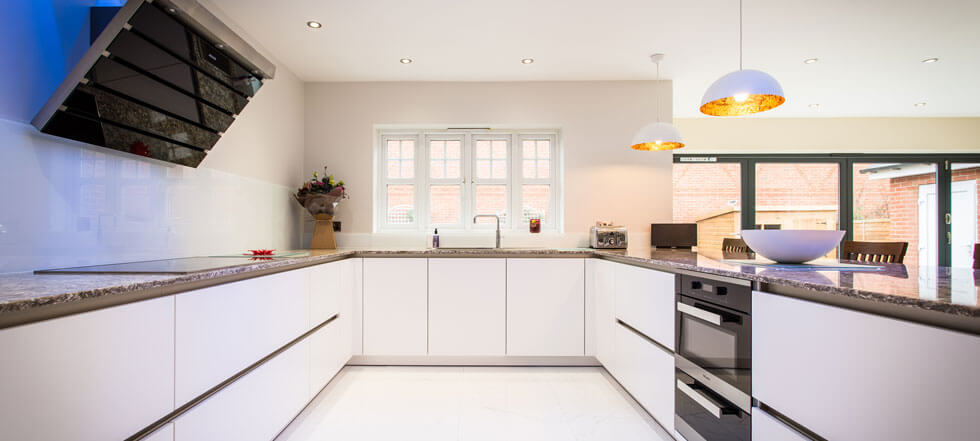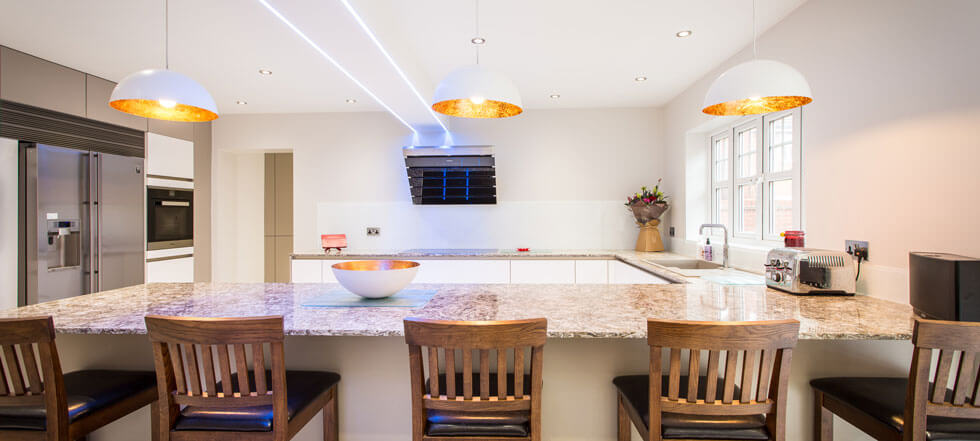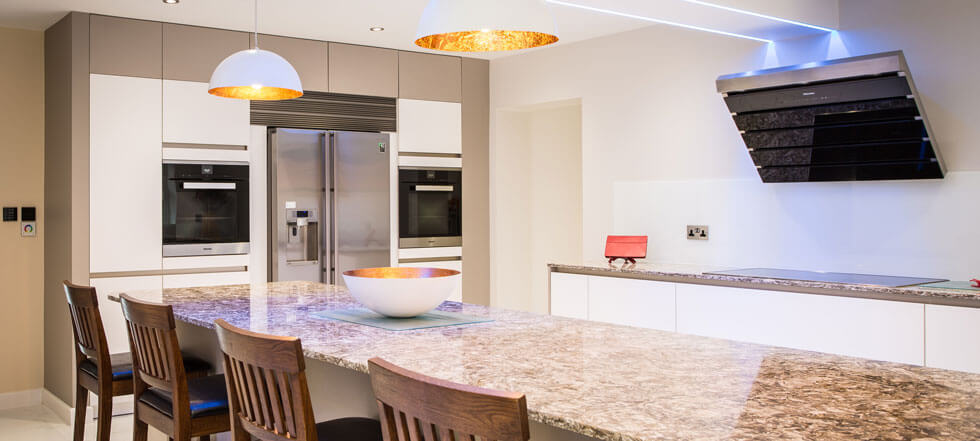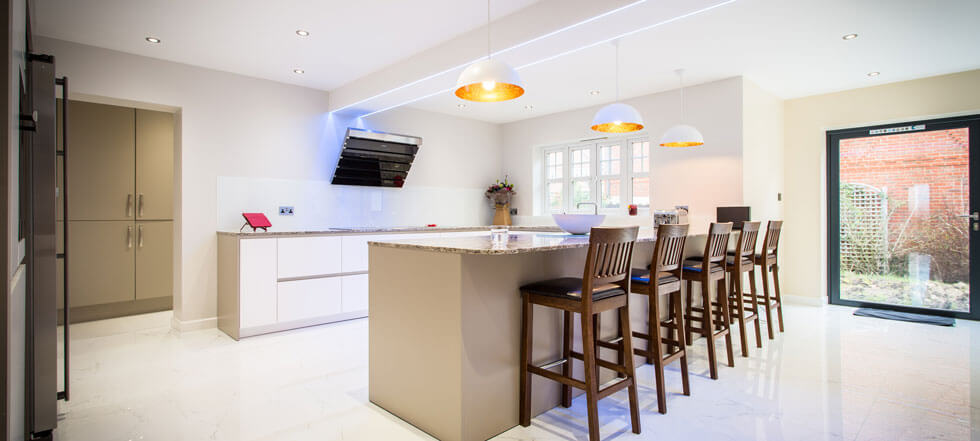 Brief
For a family in which the preparation of three wholesome meals a day is a high priority this kitchen needed to withstand the rigours of regular use. Breakfasts' generally involve the creation of fresh juices whilst evening meals involve the use of specific spices, so it was important to provide the correct storage for these types of food, and appropriate preparation areas.
With such hospitable hosts the home is often full of friends, and the cooking activity is regularly a community affair. Plenty of space for navigating around other helpers was therefore a priority, together with enough work surface for preparing separate dishes at one time, and then lots of room for plating up.
Challenge
A wide U-shape of low level cabinets creates a wonderful area of work surface and permits several users with ease. Each cabinet was carefully considered for the types of items that would be stored inside, and the proximity to the appliances that would be required to cook the prepared dishes. The kitchen boasts Miele steam, and microwave ovens, as well as a warming drawer and an induction hob with "connectivity" hood.
An open plan utility was cleverly designed to make best use of the unusually angled extension, and this provides the perfect place to house the messier areas of food preparation.
The non-porous work top in Silestone from the Ocean range provides an excellent surface for ensuring that stains or spillages can be cleaned up easily after use.
Outcome
The family absolutely love this kitchen. It works so well as part of their open-plan living renovations and from the moment you walk through the front door, through to the hub of activity in the kitchen, and finally to relaxing in the lounge, this home has a well thought through flow which copes graciously with the ebb and flow of guests.
So much thought went into the arrangement of the kitchen & utility storage that everything has its place leaving the home feeling spacious and uncluttered.
The two daughters have spent their weekends baking and trying out new recipes-far more than they can eat, much to the delight of neighbours who now receive tasty treats. Certainly for this kitchen it cannot be said that too many cooks will spoil the broth!
If you have been inspired by this project please look at the services we can offer.