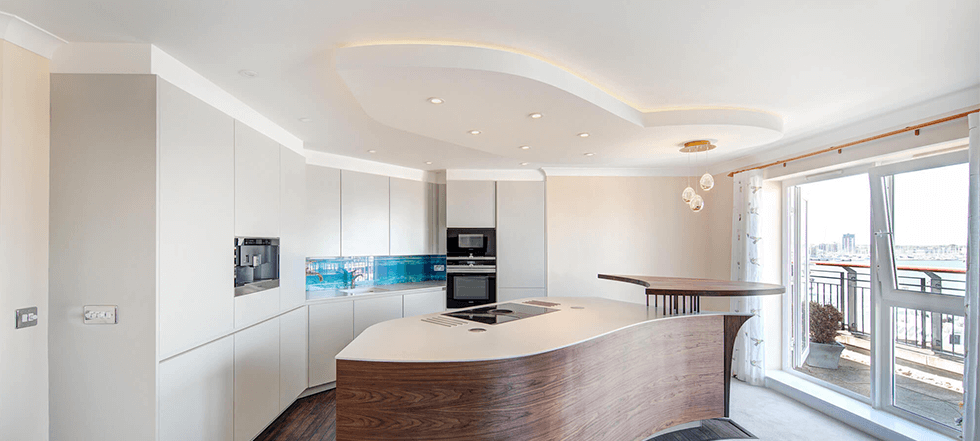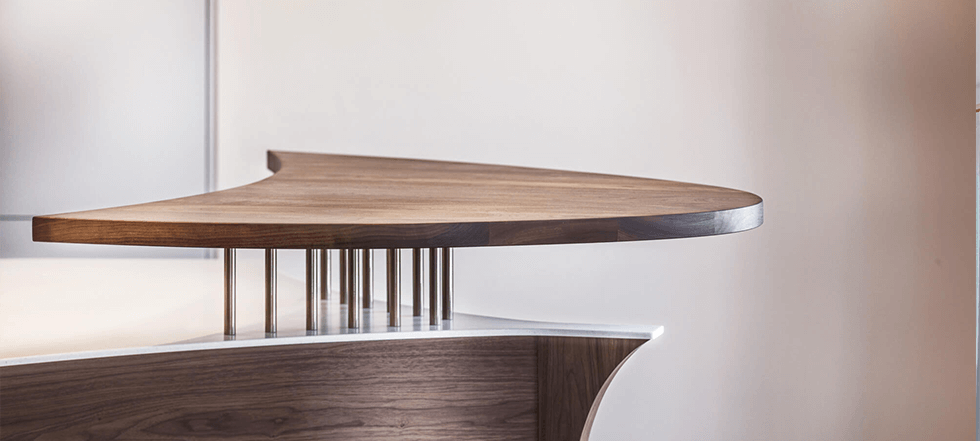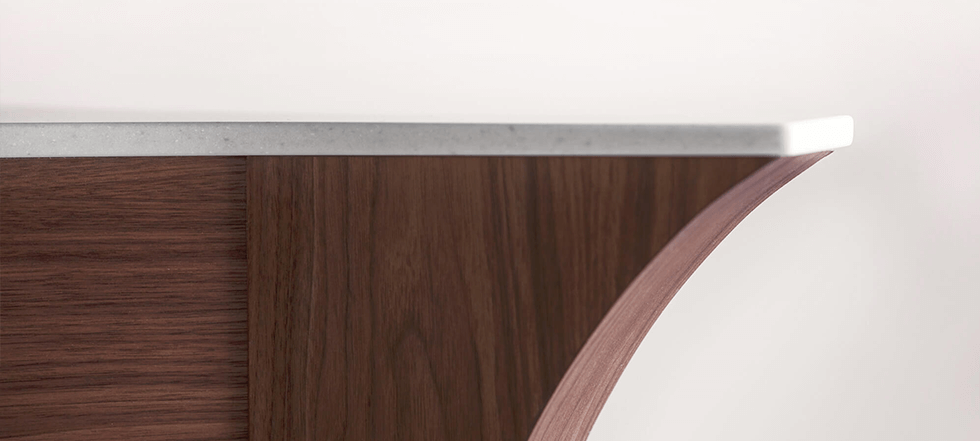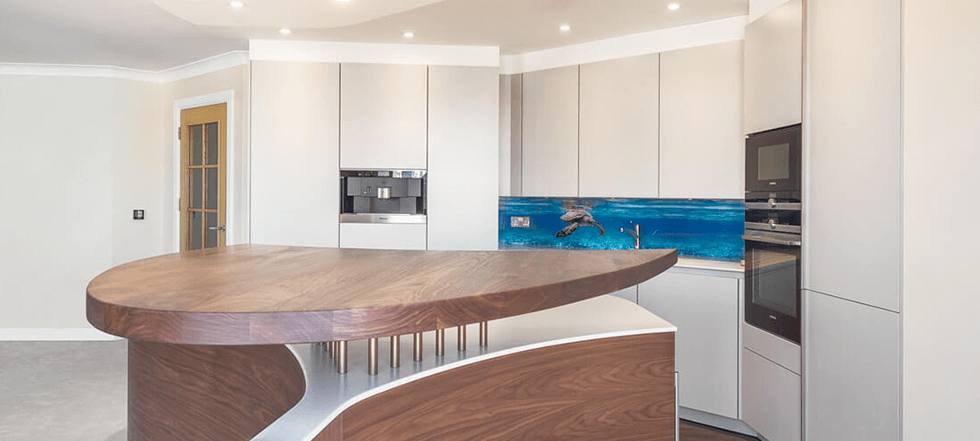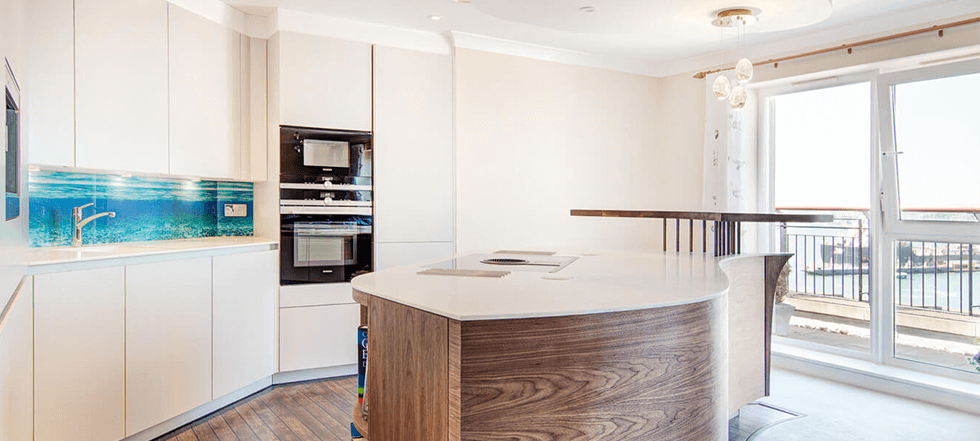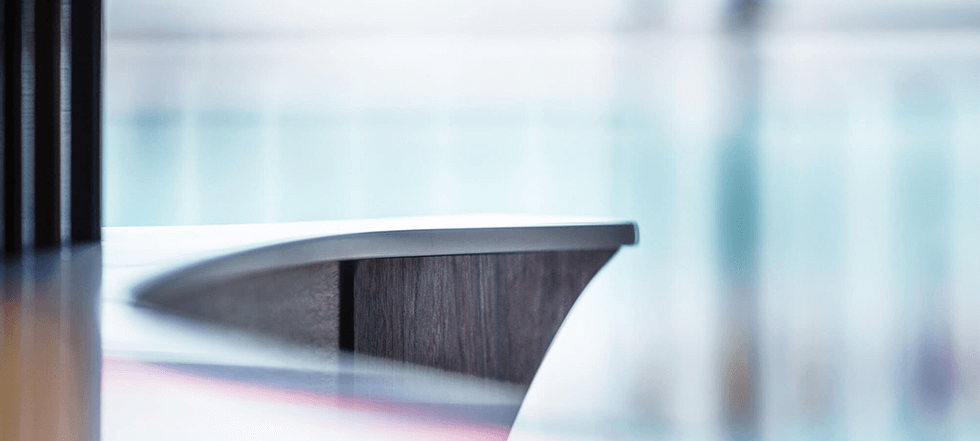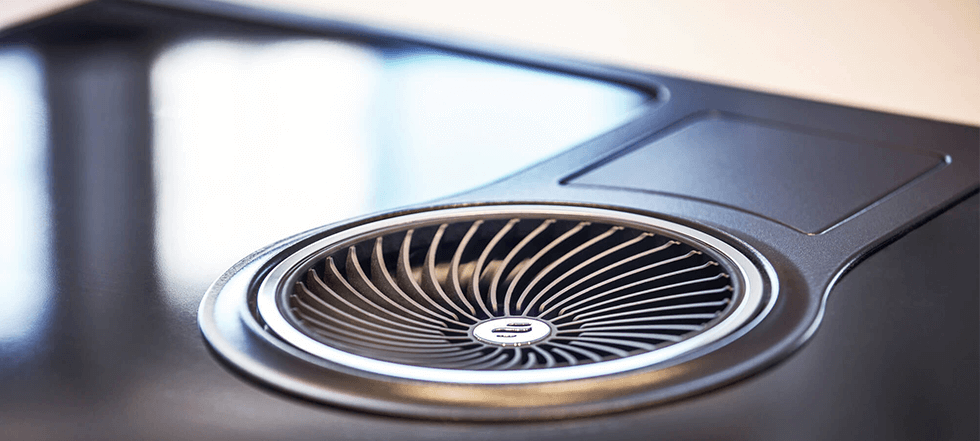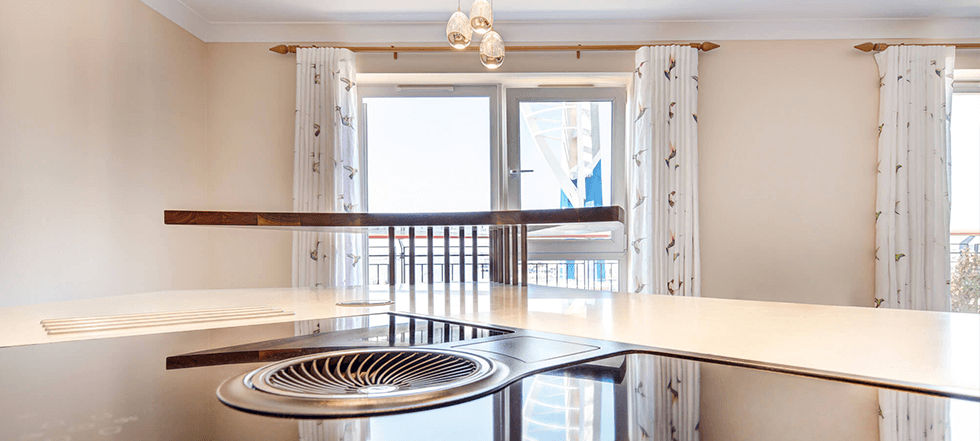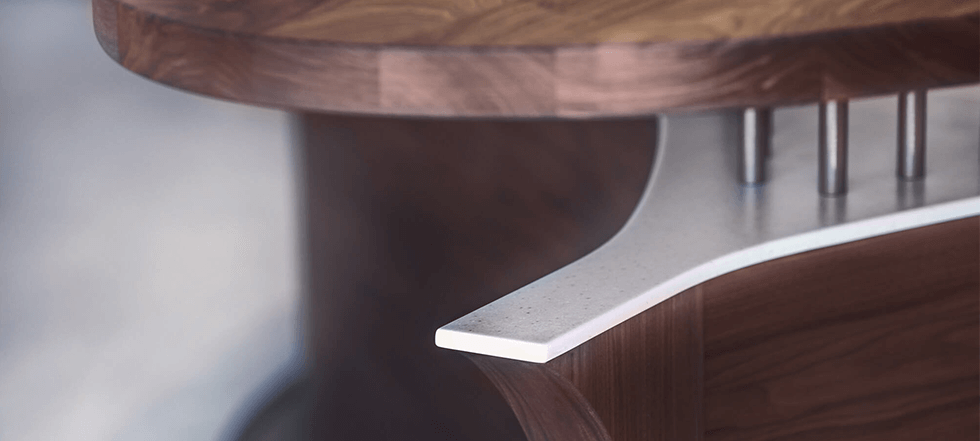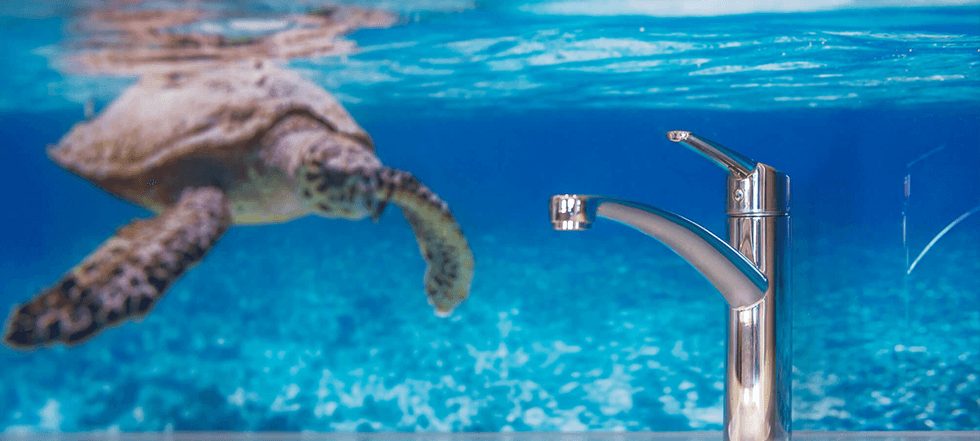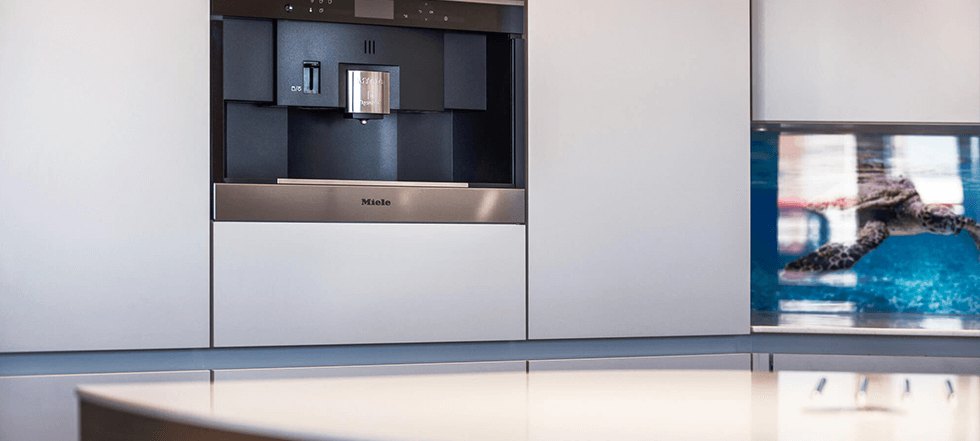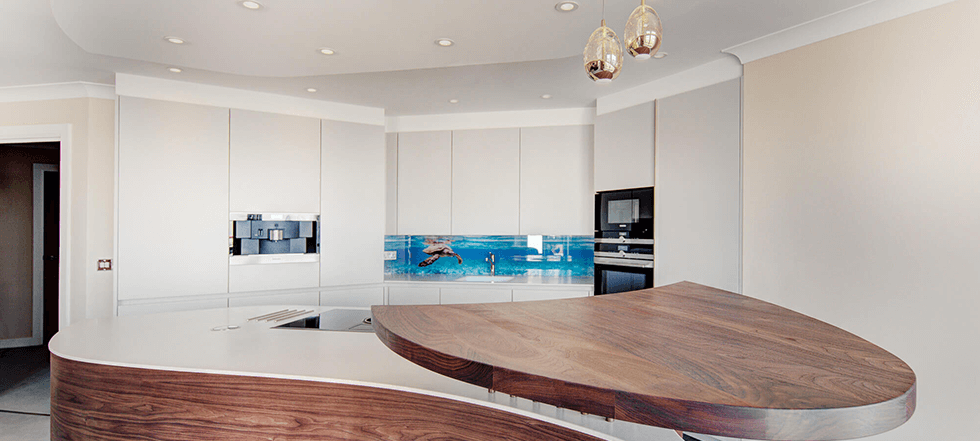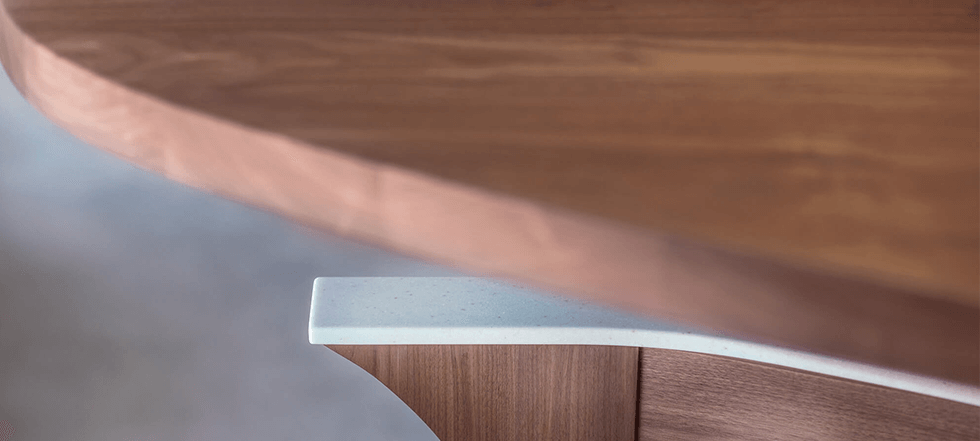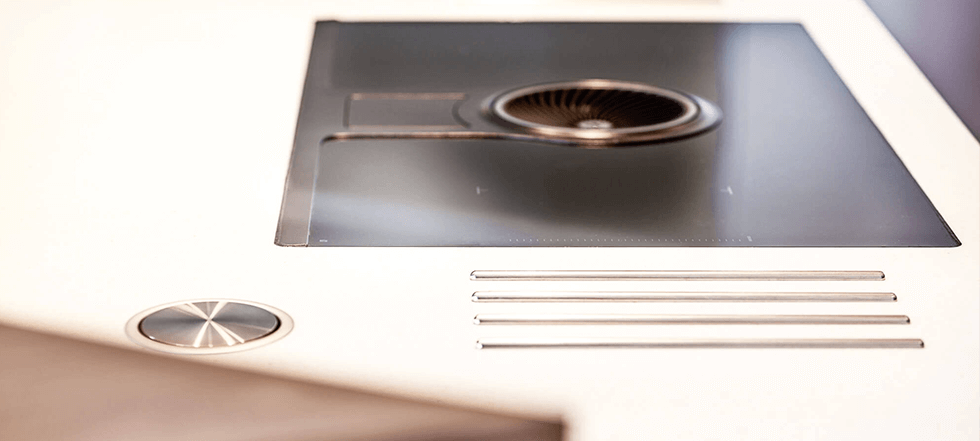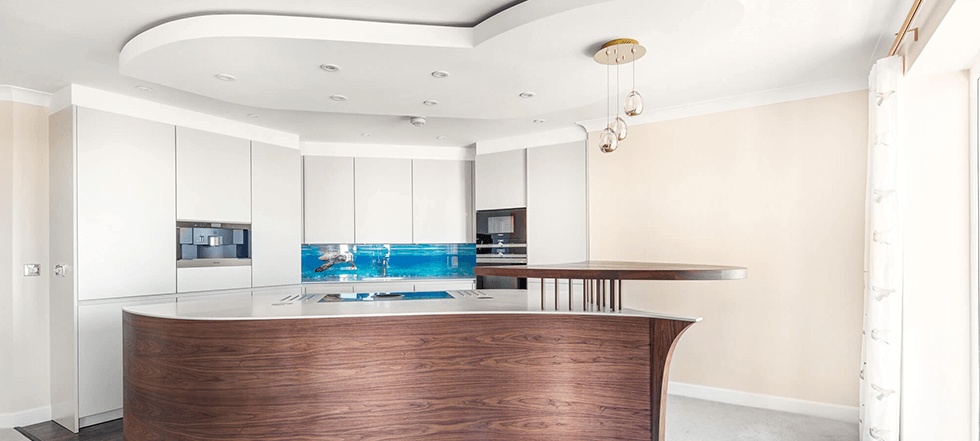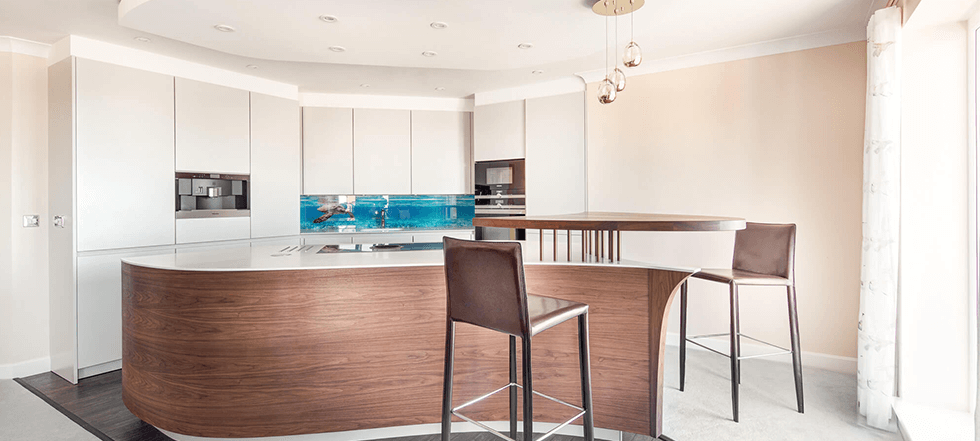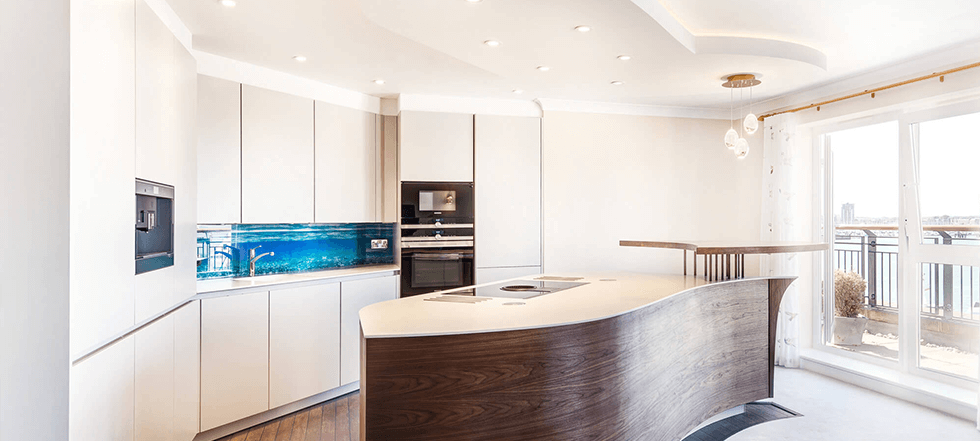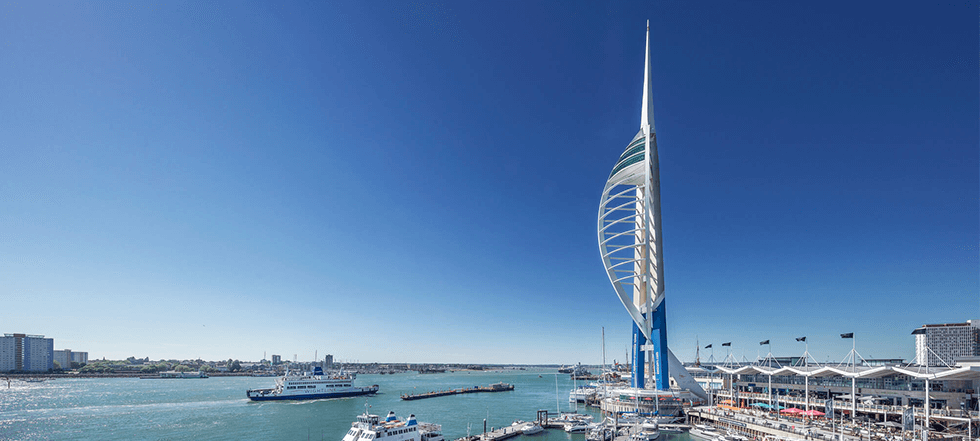 Brief
The first thing this couple asked for when they walked into the studio is whether we could create a kitchen island which resembled a boat! Located in a penthouse apartment and with views overlooking the Spinnaker Tower and the Solent, they wanted to capture the essence of the beautiful panorama within their home.
Of course, we rose to the challenge!
Challenge
This was always going to be a Siematic kitchen as the client wanted the quality and design options provided by this manufacture. All the furniture drawers and cupboards are from SieMatic S2 and SC ranges in Sterling Grey which reflects the sea and sky tones on a typical English day. The island ceiling downstand is purely cosmetic and is used to strengthen and reinforce the islands form. Corian was used for the worktop to allow the tremendous curve shaped finish.
Outcome
A glass splash back brings instant presence to the back of the kitchen, so that, when not enjoying the views, the client is reminded of many a happy holidays in Florida with her favourite sea friends.
A truly unique and luxury kitchen which outshines the clients expectations and provides the perfect setting for watching the sun go down over Southsea harbour.
If you have been inspired by this project please look at the services we can offer.