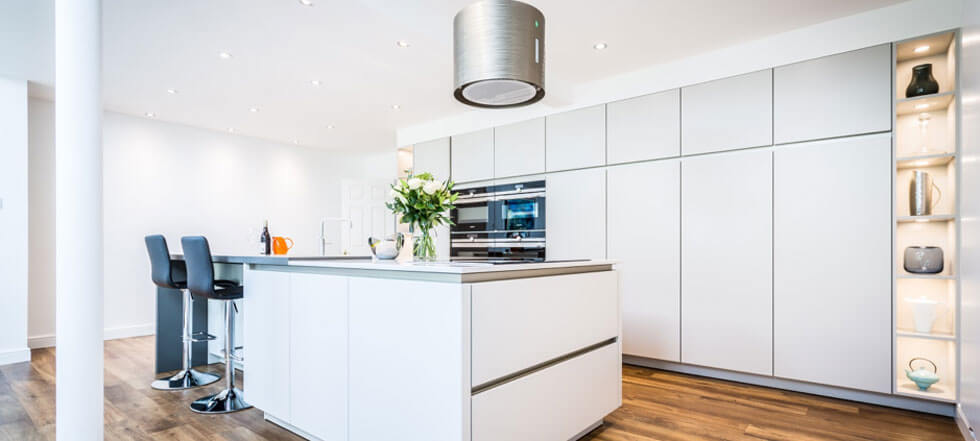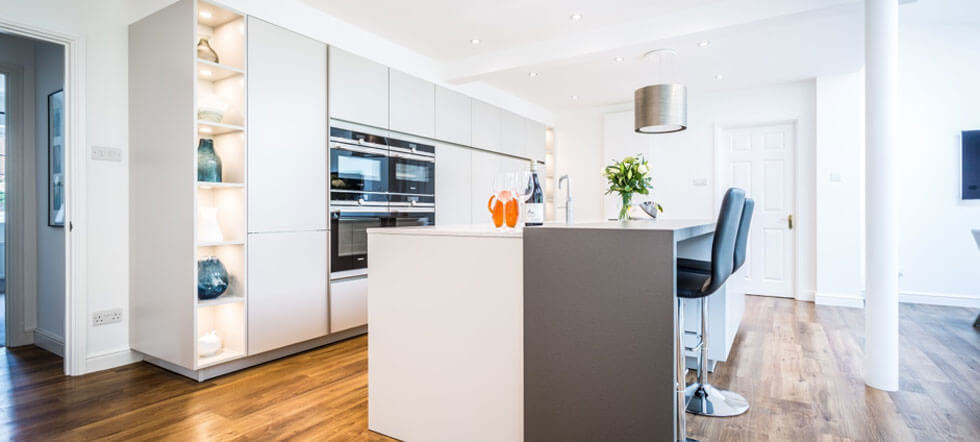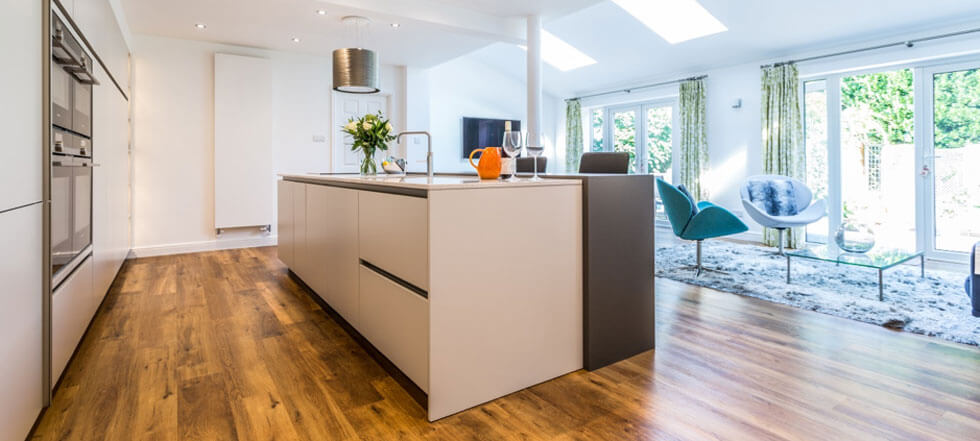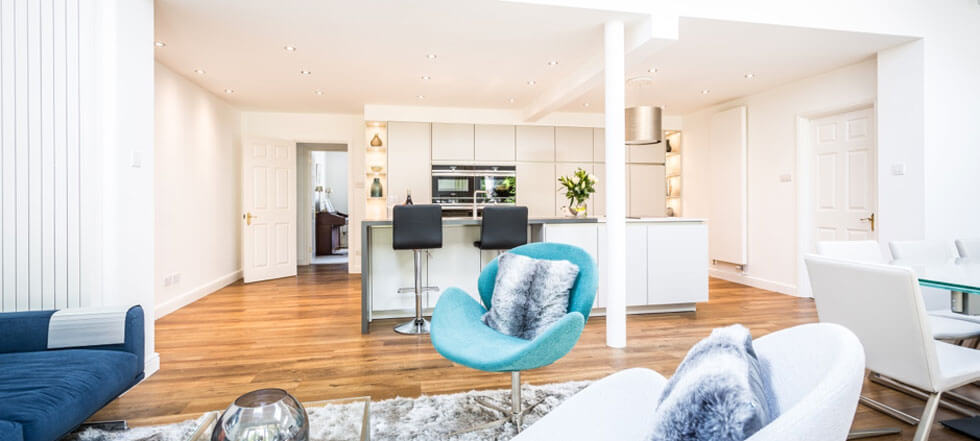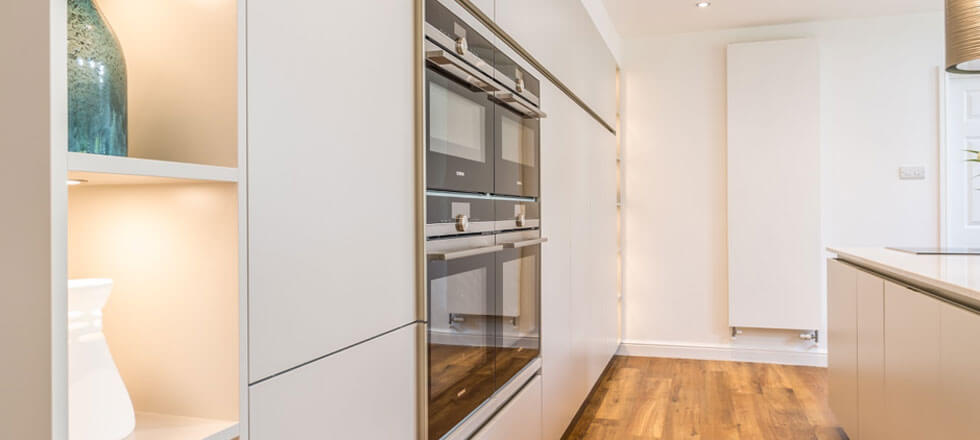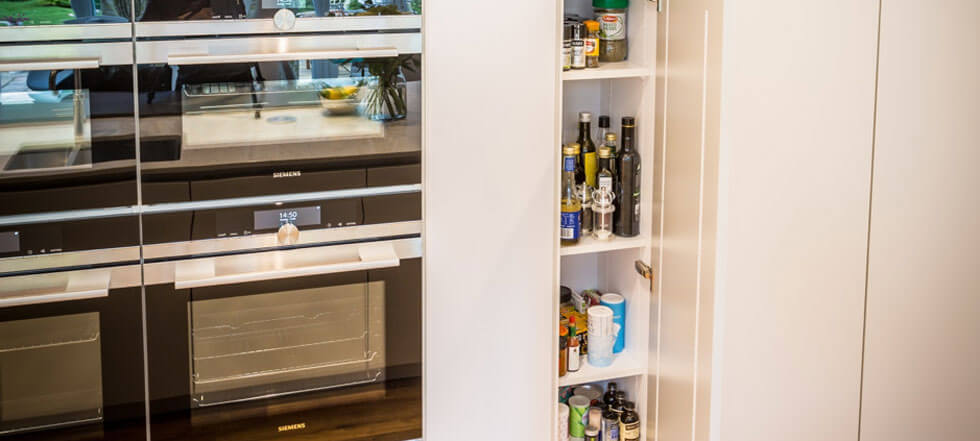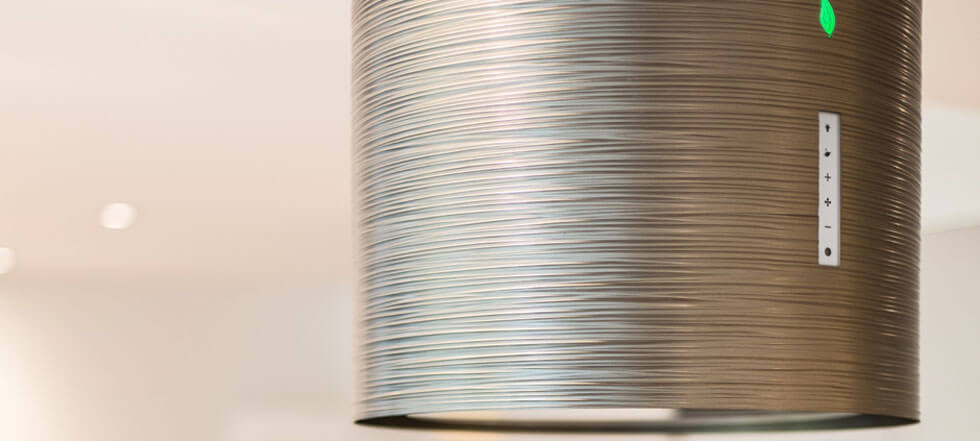 Brief
These clients were in need of Design assistance to bring comfort and purpose back to their tired and dark kitchen-living area. Although the house enjoys separate lounge and formal dining rooms, most time is spent in the kitchen which was extended a while ago to include an every-day living area.
The original kitchen had been situated in a dark corner of the room and with a tiny central island space. The clients needed the whole area to provide not only a functional kitchen zone for when all the family come together but also to provide more relaxed areas for sitting to chat, read, have lunch or entertain a friend.
Challenge
With the importance of light in mind and due to the existence of a support pole in the centre of the room we repositioned the kitchen so that a tall bank of cabinets flanked the back wall and provided important storage space as well as well-positioned oven housing. A large island now takes central space allowing all food preparation to face into the daylight, whilst maintaining plenty of work space by placing the hob to one end of the island. Above the hob hangs a beautiful Twister ionising extractor whilst at the opposite end of the island a large and textured Silestone breakfast bar provides the perfect perch for a glass of wine or a chance to chat.
Outcome
Since the back wall was set at different depths we cleverly adjusted the depths of the tall cabinets to create a smooth and continual flow, surrounding the block with open-lit cabinets to soften the feel and provide a place for special objects.
The lounge and dining areas now benefit from garden views and each space has become valuable in its own right.
If you have been inspired by this project please look at the services we can offer.
Our Clients had this to say:
We just wanted to say a huge thank you for our beautiful kitchen. It looks even better than we hoped. All of the design planning was well worth it as it ticks all the boxes for our needs. We're really enjoying using it and it should come into its own this Christmas – thank you

Mrs W, Petersfield