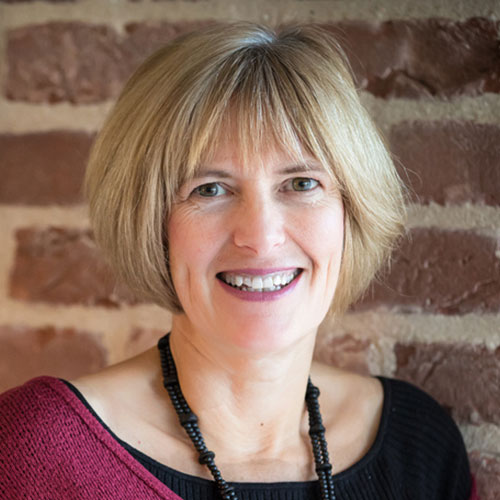 Keith's wife Helena has been instrumental in the success of The Myers Touch from its very beginning and is one of the company's interior designers, creating stunning settings and colour schemes which complement kitchen installations to the full.
Helena is also responsible for business development and provides ongoing support to Keith and the team.
Her spare time is filled with looking after her daughter and two sons, gardening and voluntary work. She enjoys Pilates where she can relax and unwind from her busy schedule and the thrills and spills of theme parks for an adrenalin rush.