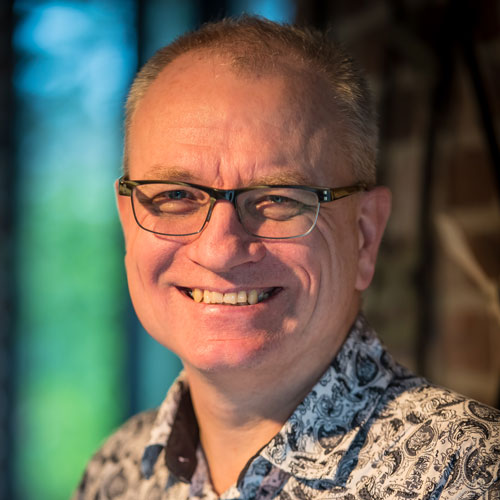 Keith established The Myers Touch in 2003, winning the kitchen studio of the year in 2017, offering luxury kitchen living and inspirational design that enrich lives by delivering efficiency, relevance and beauty.
His primary purpose is to inspire and promote wholeness through creative design, causing a natural facilitation of family and relationships; the very heart of the home. Keith's desire is to challenge the architecture space thereby helping to unlock a homes potential, through considered design, reworking complete living spaces, and the use of exceptional materials.
Keith was a former Regional Director for Society of British Interior Design (SBID) and features on the panel of Grand Designs 'Ask the expert' at ExCel & NEC. He has also lectured for RIBA, KBSA, Grand Designs, London Design Week, 100% Design and Home Building and Renovation Show in London.
Forming partnerships with industry leaders such as SieMatic, Gaggenau, Wolf, and Sub-Zero, Miele and Siemens was instrumental to his vision of offering the very best kitchens and appliances but it was Keith's determination to combine kitchen components of the highest quality with inspirational architecture and interior design that made The Myers Touch so renowned from the outset.
Keith is an active supporter of several local charities as well as his church in Winchester and enjoys good food and wine in the company of friends and family.