Leslee Streif
Design Manager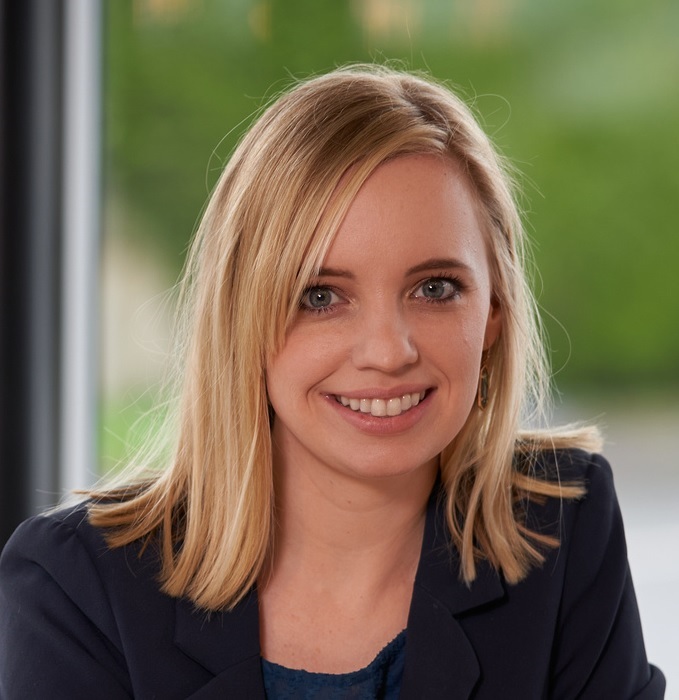 Leslee has joined our team all the way from America. She has over 10 years of experience working in design and management positions and shares her passion for creating living spaces that foster connection with friends and family, while not compromising on beauty and functionality.
Her greatest joy is to consult with clients, discovering their dream and desires and then making them a reality beyond what they hoped for. Her free time is spent with her husband and young son exploring new areas, immersing herself into the English culture, and trying all the food and drinks Winchester has to offer.
Strengths: Highly relational, creative, driven, strategic, strong leadership and management skills,
Likes: Foodie, events, adventures, meeting new people, making friends, trying anything new!