Welcome to The Myers Touch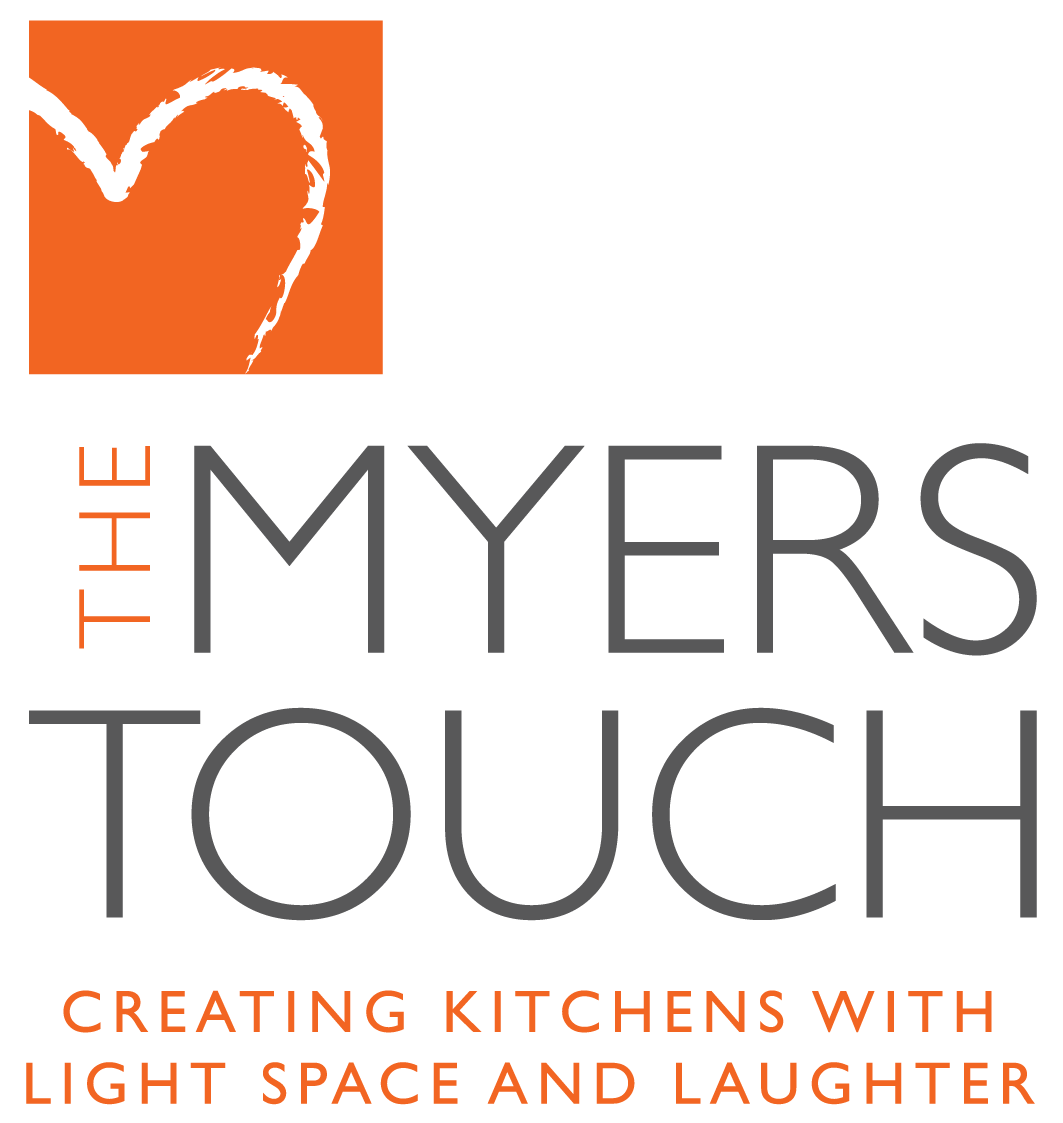 Award Winning Luxury Kitchens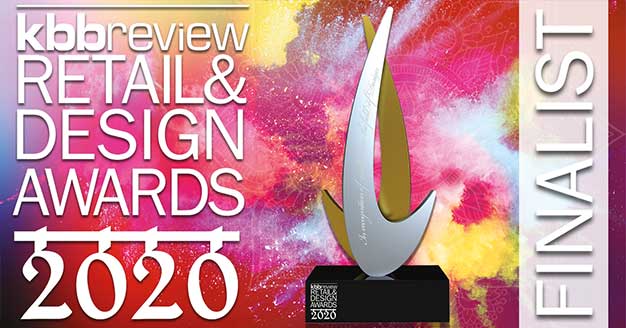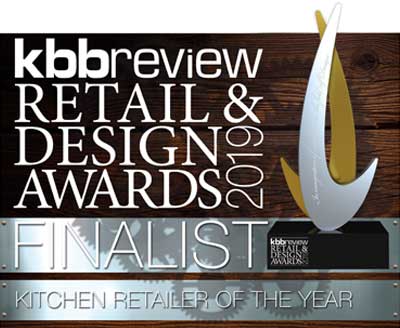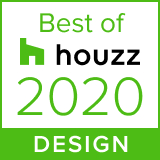 Luxury Kitchens Designed Around You
With the kitchen at the hub of your home you'll want to ensure that it provides all the comfort and convenience you need to encourage healthy eating and healthy relationships. Whether it's a hasty pre-school breakfast, a casual lunch for two or a family celebration around the table, a Myers Touch kitchen will provide the perfect environment for the life you love.
Our commitment to you is simple: to create a uniquely beautiful and practical kitchen-living environment in which we believe chores can become pleasures and relationships flourish. That's why our primary goal will be to discover not just what it should look like and work like but what it should feel like too... Every kitchen is crafted from design to installation with extreme attention to detail from our skilled specialists....but don't take our word for it; there's nothing like experiencing quality first hand, so why not book an appointment today for a visit to our inspirational Winchester showroom.
Luxury Kitchen Design in Winchester
We are passionate in the pursuit of the highest standards of quality and in ensuring it pulsates through every part of our business. It is our heart-felt belief that craftsmanship, care and attention to detail should be the lifeblood of every business and if you live by that credo, you will always be proud of what you can achieve together.
Read More
Our Projects
A simple equation, LIFE + DESIGN, ensures that every project we do, delivers something special, unique and touches the hearts of our clients. It captures the essence of our philosophy and equates to our belief that the heart of the home is the kitchen.
Take a few minutes to relax and review some of our recently completed projects that we hope will inspire you for your own luxury kitchen project.
View Our Projects

Find out the latest luxury Kitchen Trends in:
Design & Lifestyle
Wellness
Technology
Materials
Colours
Social Influence
Interested in finding out the
latest kitchen trends?
Download our Kitchen Interior Design Trend Guide here